Artificial Lawns – How to do it Yourself (Video)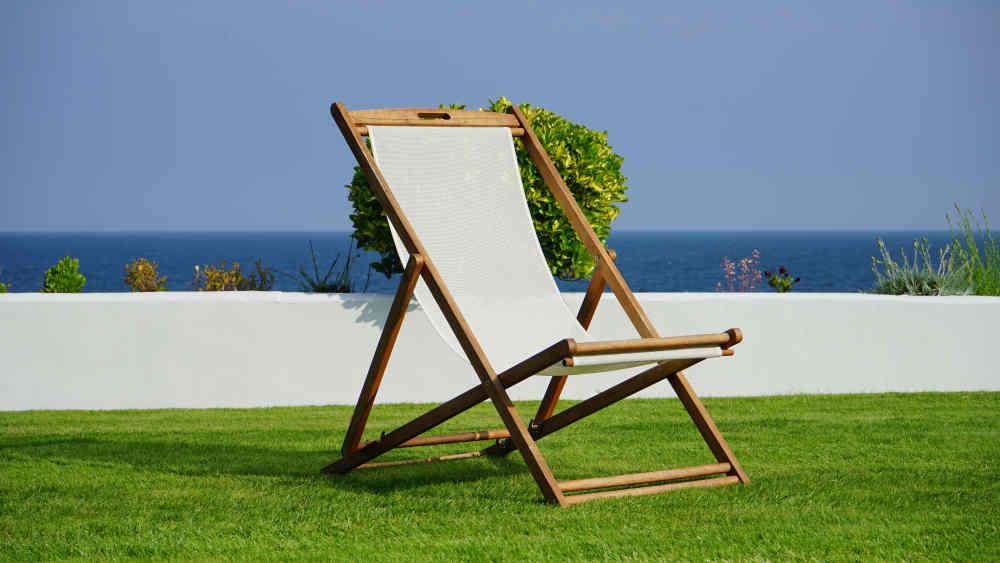 Artificial lawns have come along way in the last few years, they are now much more realistic, easy to maintain and a great alternative for the modern busy family.
We often work with many clients that simply don't want the hastle of keeping on top of a real grass lawn. All the weeding, mowing, feeding, de-mossing and edging can be a real chore for many.
You have more choice than ever, artifical lawns come in many colours and grades, there is always a great selection depending on the look you want to achieve and the budget available.
Here is a great video on fitting your own artifical lawn yourself.
Summary:
If you don't enjoy gardening or physically can't install an artificial lawn yourself, then may be it's time to get in the professionals. Artifical lawns cost much less than you would think and will offer you a perfect looking, maintenance free lawn for many years to come.
Contact us now for a free quote and advice, we install artifical lawns around the Sheffield region and have many happy customers.
Talk to us today
Why not discuss your requirements now with an experienced landscape gardener? We'd be delighted to have a chat and see how we can put our expertise at your disposal. 
Call us today on 0114 3485221