Gardening Hygiene Tips to Keep your Garden Healthy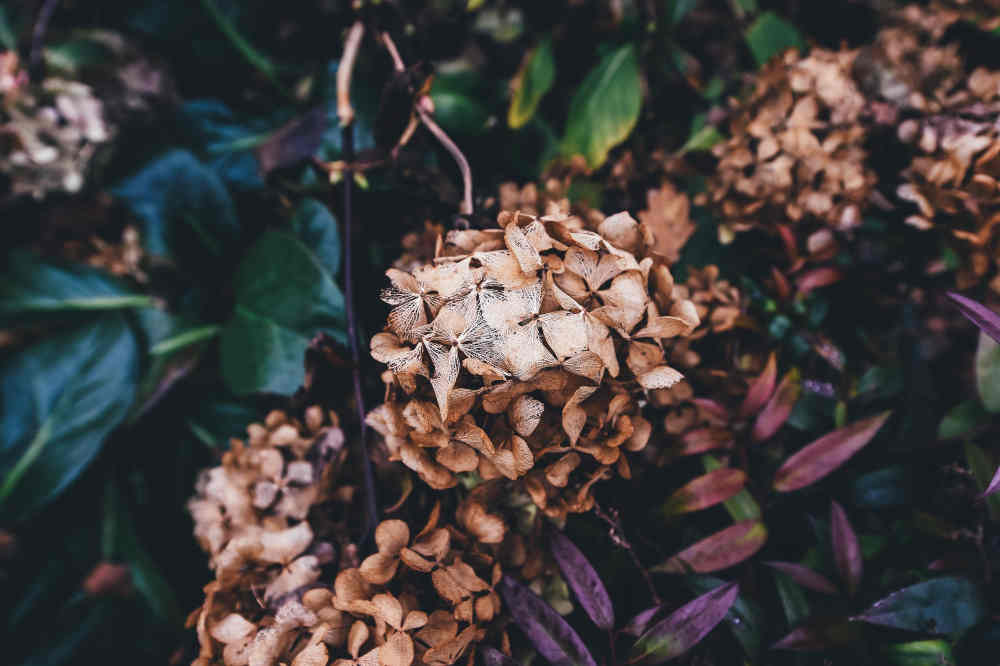 Diseases and pests in your garden are a problem for all budding gardeners when trying to get their gardens in the best condition they can be.
Whether you want to improve your outdoor space with lots of flowers and plants or if you're trying to grow a veg patch, the idea is the same, ensure your plants are super healthy and disease-free.
Capital Gardens has put together a great infographic showing some key tips on combating a disease-ridden garden.
Finding out where the disease has come from is a major headache and spotting the spread can be even harder. A number of factors can affect this, such as the climate in your garden, moisture, the types of plants and the general maintenance you do.
A lot of the factors will simply not be under your control, however, keeping a regular eye on your garden and a good routine will help alleviate the problem somewhat.
Practices such as pruning, tidying up, getting rid of diseased plants and just general tidying up are some of the ways that you can help.
The guide covers the following gardening hygiene tips
Cut out diseases
Careful composting
Cleaning your tools
Washing your hands
Avoid spreading soil
Pre-spring cleaning
Scrubbing greenhouses
Using a sulphur candle
Create breathing space
Dry patch
Staking
Harvesting at the right time
Talk to us today
Why not discuss your requirements now with an experienced landscape gardener? We'd be delighted to have a chat and see how we can put our expertise at your disposal. 
Call us today on 0114 3485221